The MYZONE Physical Activity Belt tracks your effort so you get a more effective workout.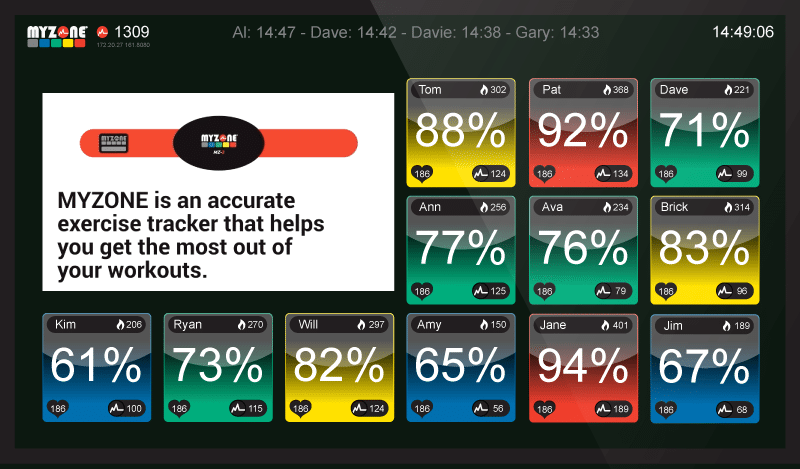 MyZone App
Blue tooth connectivity
Connect to club monitors and phone
Measure calories burned
Track duration and time of activity
Our instructors help you monitor progress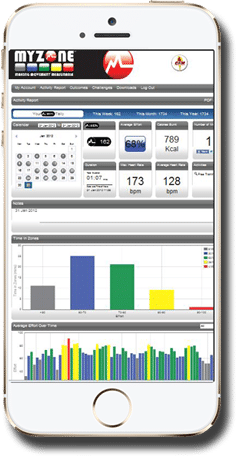 Get Your Belt

The staff at Adventure Fitness Athletic Club will help you purchase and register your belt.
MYZONE SPECIAL – $99
Normally $149
The MYZONE package includes 1 belt, 1 charger cable, 1 MYZONE bracelet and 1 MYZONE MZ-3 snap-on computer.
Plus, when you get a MyZone, you receive a replacement belt with your purchase.
Come in to Adventure Fitness Athletic Club or call 303.920.2030 to get your belt.
12301 Grant St. #210 Thornton, CO 80241
303.920.2030
Hours: Mon-Fri 5:45am-8:00pm
Sat 8:00am - 2:00pm
mike@adventurefitness.club