Vote for Adventure Fitness Athletic Club!
We've been nominated in the Denver A-List for Best Gym and we need your help to win
Our mission at Adventure Fitness Athletic Club is to help members, the community [near and far], and staff, achieve a healthy and happy lifestyle both physically and mentally in a unique, safe, fun, and encouraging environment.
Core Values:
1. Keep AFAC a friendly, clean and safe place
2. Treat each other with respect, and as an important part of the AFAC family
3. Support people both near and far
4. Remember that each person is an individual and what works for one person may not work for someone else.

Customized Fitness Programs
At Adventure Fitness, we offer a wide variety of customized fitness programs. Our personal trainers can help you customize your personal fitness adventure.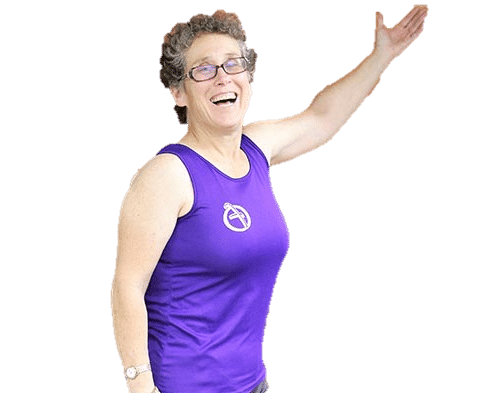 Come Meet Susan
No matter what your fitness level, Adventure Fitness has an adventure for you, in a comfortable environment where you set the pace. We know everyone's fitness adventure is different and that's why we want want to make it personal. Come meet the new owner, Susan and see how we can personalize your fitness adventure.
12301 Grant St. #210 Thornton, CO 80241
303.920.2030
Hours: Mon-Fri 5:45am-8:00pm
Sat 8:00am - 2:00pm
mike@adventurefitness.club